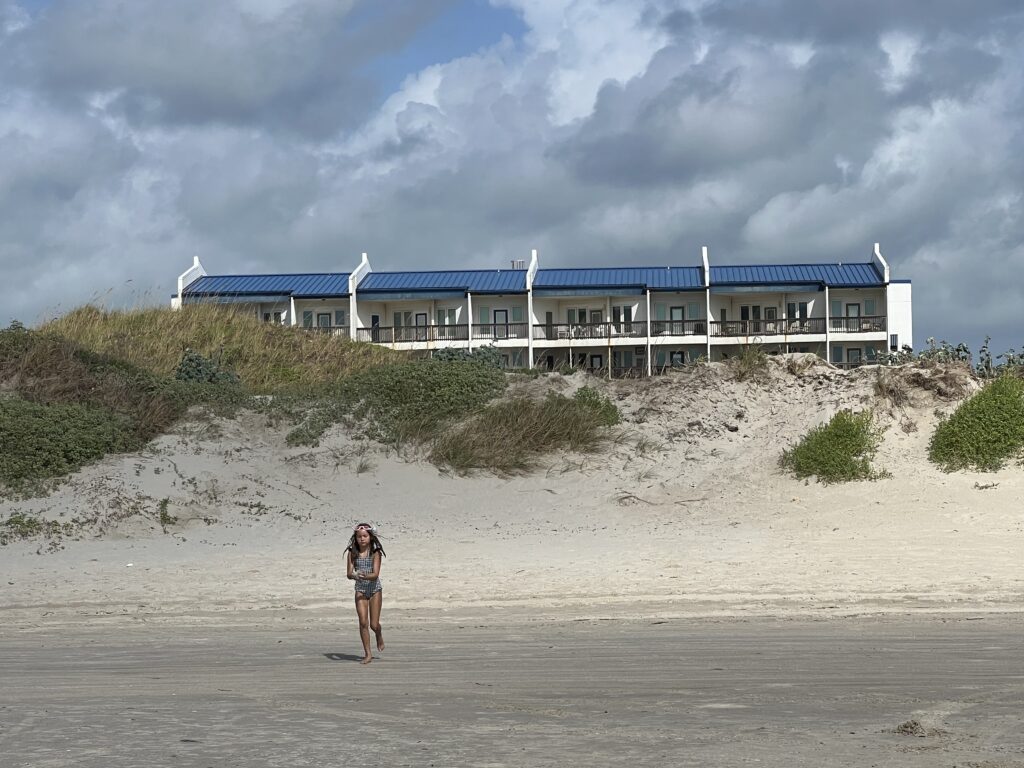 If you're looking for the perfect spot to soak up some sun, look no further than the Texas Coastal Bend region. From Corpus Christi to Port Aransas, this stretch of coast has everything you could want in a beach vacation. Here are our top 5 picks for the best beaches in the area.
If you're looking for a secluded spot to escape the hustle and bustle of everyday life, Mustang Island State Park is just the place. This 5-mile long island is only accessible by ferry and offers miles of pristine coastline to explore. Don't forget your camera—the sunsets here are absolutely breathtaking!
North Beach is THE spot for surfing in Corpus Christi. Located just north of downtown, this beach is popular with both locals and visitors alike. Even if you've never surfed before, there are plenty of shops in the area that offer lessons and rentals.
For a truly unique experience, head to Padre Island National Seashore. This 70-mile long barrier island is home to over 380 bird species and is one of the only undeveloped barrier islands in the world. In other words, it's paradise for nature lovers! Be sure to bring your binoculars so you can try to spot some of the rarer birds that call this place home.
Whitecap Beach is located on North Padre Island and is known for its clear turquoise waters. This beach is perfect for swimming, sunbathing, and simply taking in the incredible views. Don't forget your sunscreen—the South Texas sun can be brutal!
Last but not least is Port Aransas Beach, located on Mustang Island just north of Corpus Christi. This beach is a great spot for fishing, boating, and windsurfing thanks to its calm waters and consistent breezes. And when you're ready to take a break from all the fun in the sun, downtown Port Aransas has plenty of shops and restaurants to explored.
Ready to head to the coast? We don't blame you! The Texas Coastal Bend region has some of the most beautiful beaches in all of Texas (if we do say so ourselves). Whether you're looking for a secluded spot to relax or a place to catch some waves, there's sure to be a beach on our list that's perfect for you. So what are you waiting for? Start packing your bags—the waves are calling!