Discover the Texas Coastal Bend
We invite you to explore the warm waters and cool gulf breezes of the Texas Coastal Bend. You are in for a treat! Explore popular attractions, savor fresh caught fish, enjoy a cold drink, or shop souvenirs and gifts. There is something for everyone. Use our site to find a hotel or condo, plan a fishing excursion, scope out restaurants and bars, and plan all your sightseeing or relaxing beachside activities.
Click Here for Special Offers in the Coastal Bend
Relax beachside in a beautiful home or condo.
Shop, eat and explore coastal cities.
Fish in the heart of the Gulf.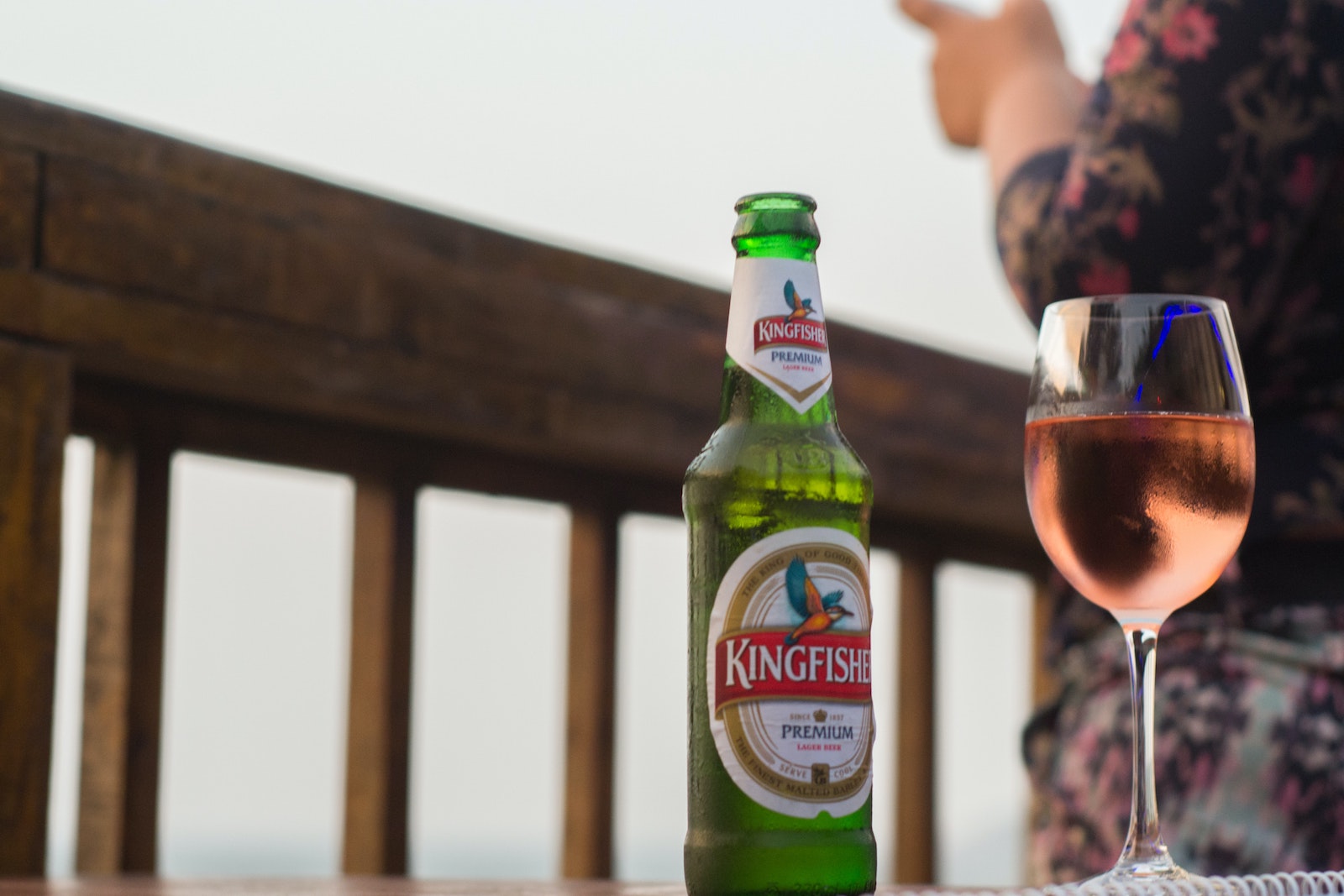 Photo by Suvir Singh on Unsplash The Texas coast is a beautiful and varied place, stretching from...