Discover the Texas Coastal Bend
We invite you to explore the warm waters and cool gulf breezes of the Texas Coastal Bend. You are in for a treat! Explore popular attractions, savor fresh caught fish, enjoy a cold drink, or shop souvenirs and gifts. There is something for everyone. Use our site to find a hotel or condo, plan a fishing excursion, scope out restaurants and bars, and plan all your sightseeing or relaxing beachside activities.
Click Here for Special Offers in the Coastal Bend
Relax beachside in a beautiful home or condo.
Shop, eat and explore coastal cities.
Fish in the heart of the Gulf.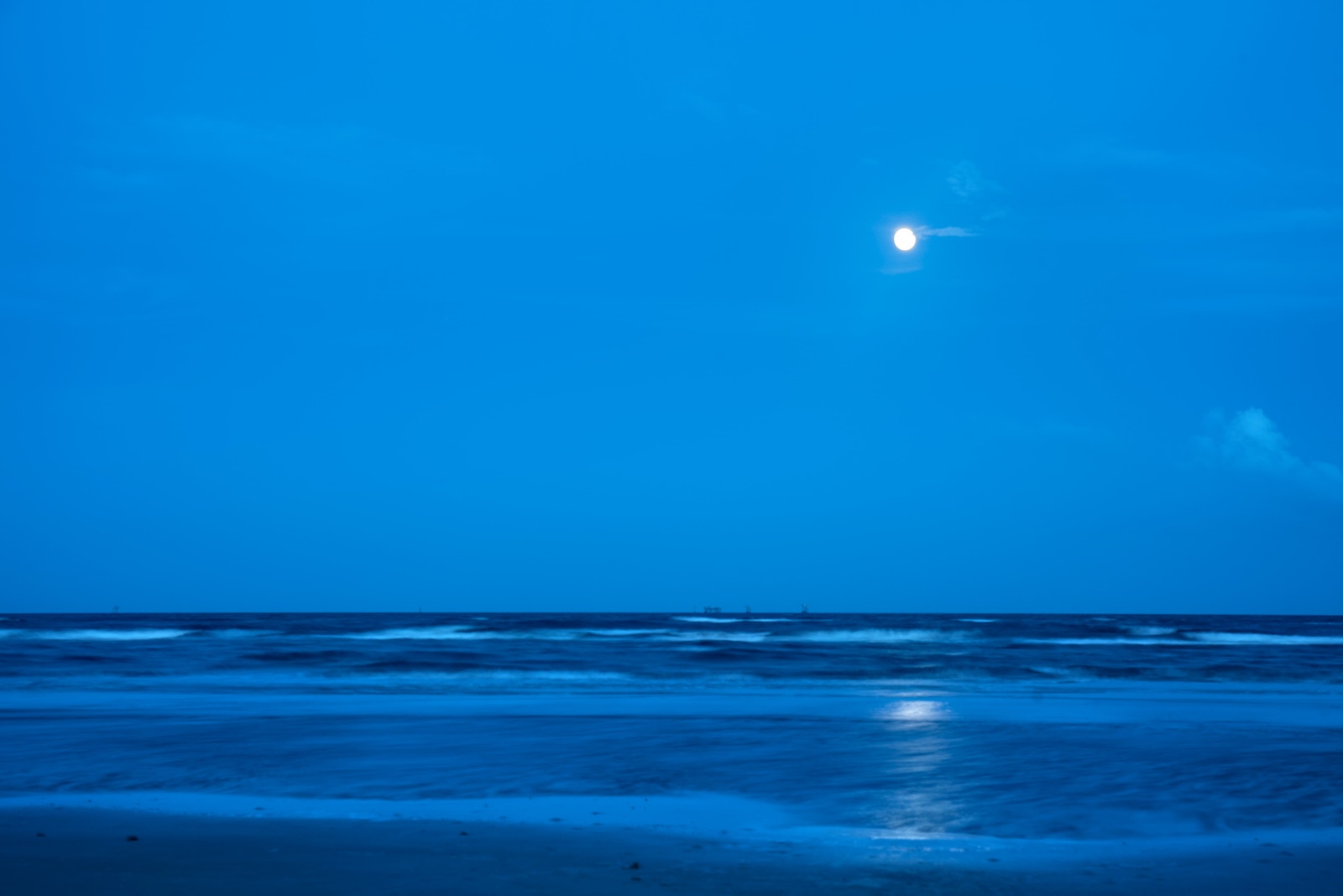 Discover the Unspoiled Charm of the Texas Coastal Bend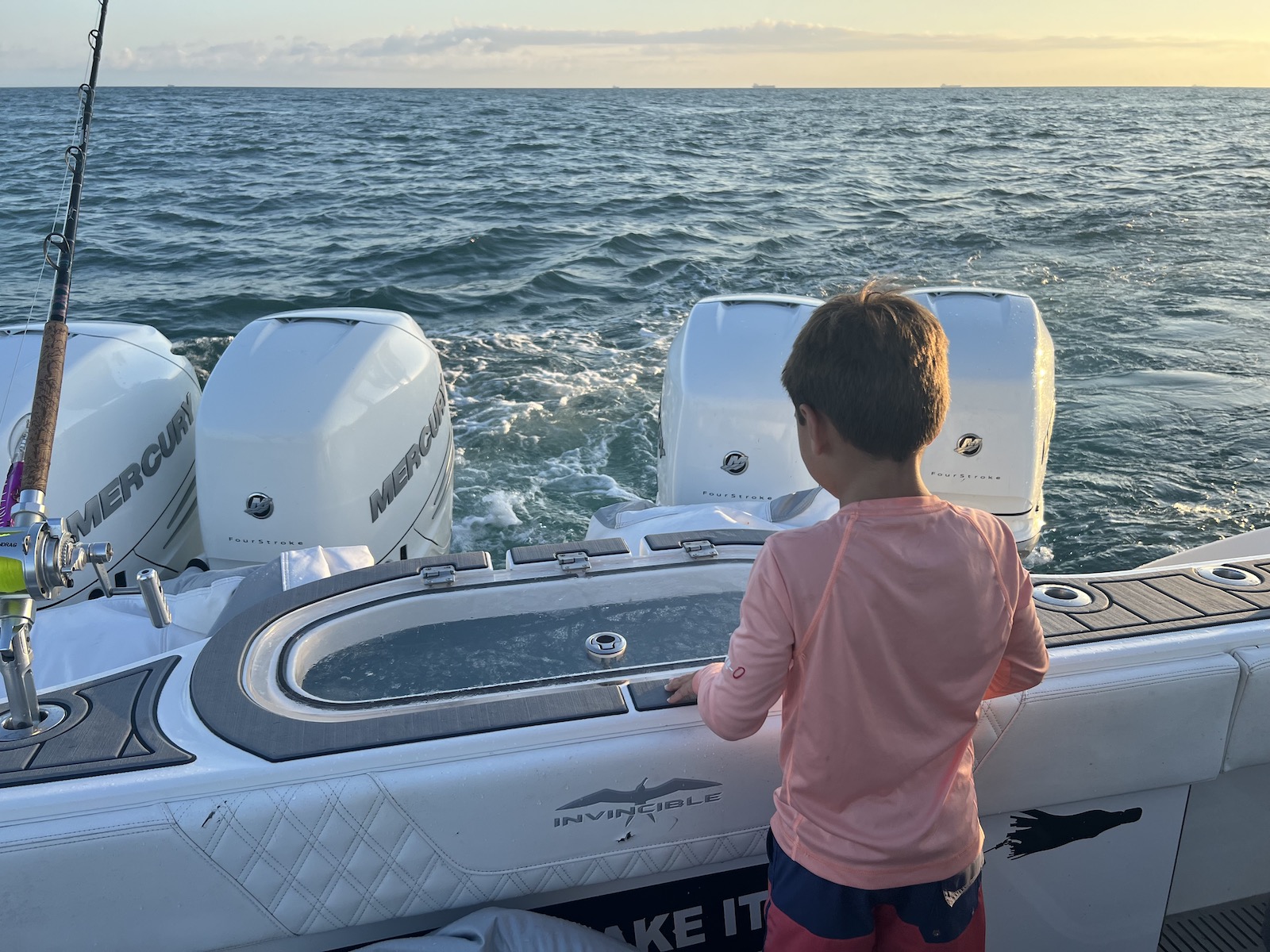 The Coastal Bend region, which includes Port Aransas, is known for its diverse fishing opportunities...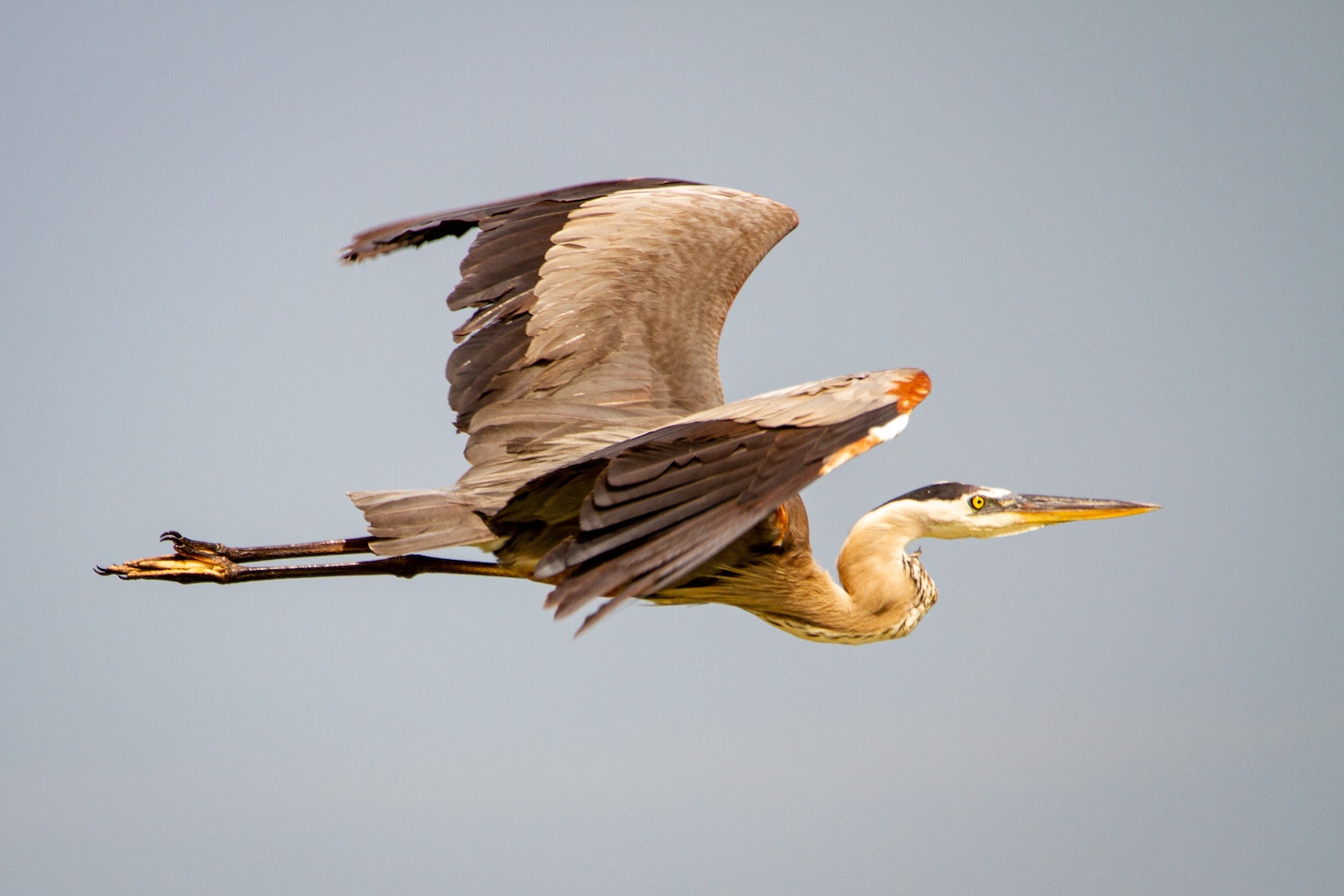 A Must-See Guide for Nature Lovers