Discover the Texas Coastal Bend
We invite you to explore the warm waters and cool gulf breezes of the Texas Coastal Bend. You are in for a treat! Explore popular attractions, savor fresh caught fish, enjoy a cold drink, or shop souvenirs and gifts. There is something for everyone. Use our site to find a hotel or condo, plan a fishing excursion, scope out restaurants and bars, and plan all your sightseeing or relaxing beachside activities.
Relax beachside in a beautiful home or condo.
Shop, eat and explore coastal cities.
Fish in the heart of the Gulf.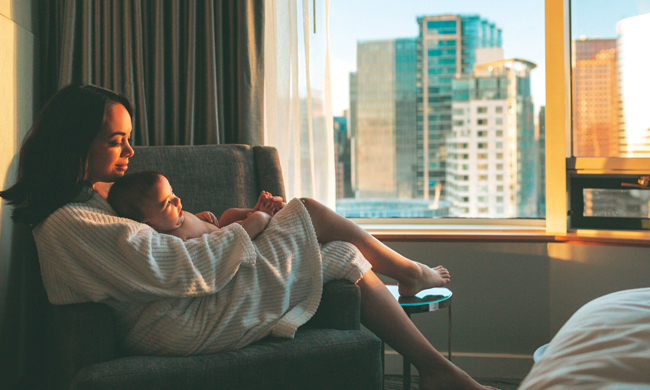 How travelers' preferences changed over the years (Family Features) If you haven't planned a trip...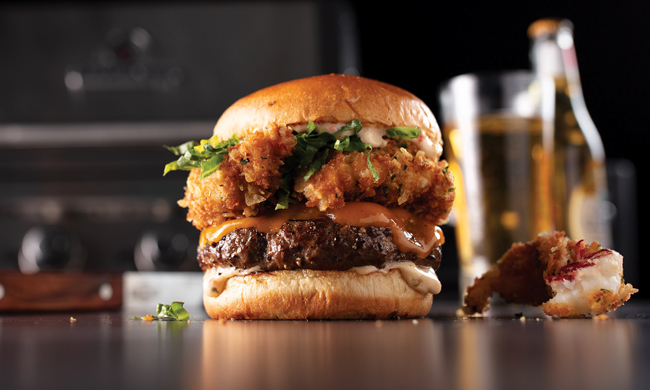 (Family Features) Celebrating summer with sizzling meals starts with tender, juicy cuts of meat...
The South Jetty Newspaper staff will take off early Friday, April 15, to observe Good Friday. The office will close at noon. Deadline for non-breaking news is 11 a.m. Friday instead of the regular deadline of noon. Other deadlines remain the same: noon Monday for display and classified advertising, and noon Monday for letters to the editor The office will […]
The post South Jetty to close early Friday first appeared on Port Aransas South Jetty.