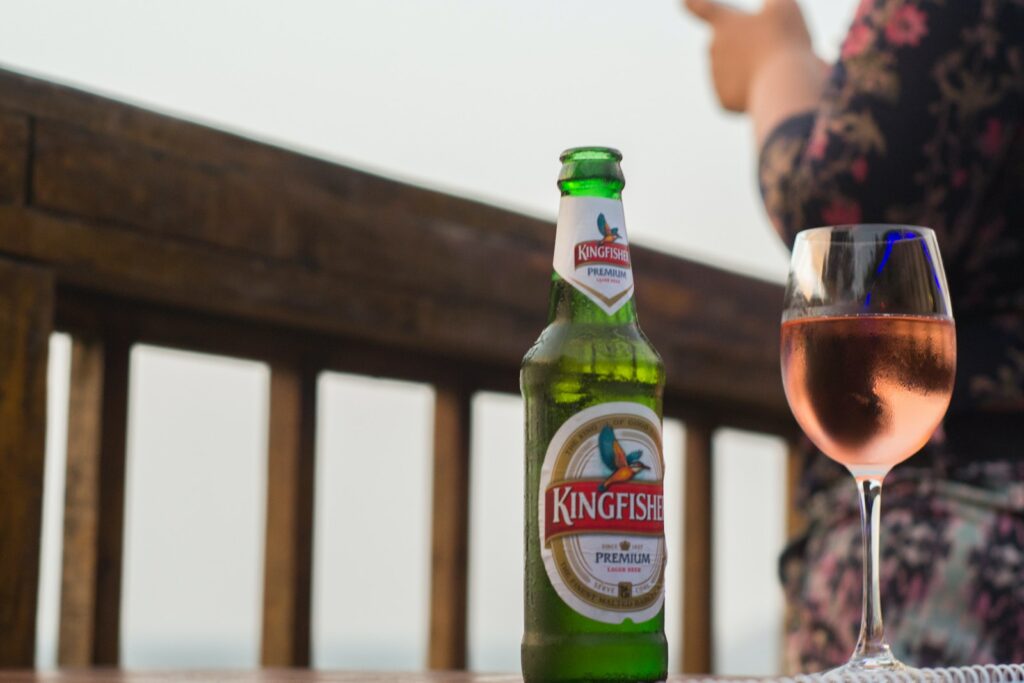 The Texas coast is a beautiful and varied place, stretching from the sandy beaches of the Gulf of Mexico to the winding bayous inland. And it's not just a great place to enjoy the outdoors; the region is also home to some of the best wineries and craft breweries in the state. If you're planning a trip to the Texas coast, be sure to add these stops to your itinerary.
The Winery on the Bay is located in Rockport, right on the bay. The winery has a large tasting room with a view of the water, as well as a patio where you can enjoy your wine and watch the boats go by. The winery is a custom boutique winery that specializes in making wine from all over the world. And if you get hungry, they have cheese and charcuterie boards.
Lazy Beach Brewing is located in Corpus Christi near Oso Bay Preserve and the South Texas Botanical Gardens. The brewery has a large taproom with views of the wetlands, as well as an outdoor seating area where you can enjoy your beer and people-watch. The brewery offers a rotating selection of beers, as well as hard and non-alcoholic kombucha. And if you get hungry, they have the Lazy Cafe and rotating local food trucks.
Lorelei Brewing is located in Corpus Christi. The craft brewery has a taproom with a beer garden. They offer a variety of beers on tap, have their canned beers to-go and offer spent-grain dog treats. And if you get hungry, they have rotating local food trucks on weekends.
Texas has no shortage of great places to drink wine or beer—and there are plenty of both along the coastline! Whether you're looking for a picturesque spot to enjoy some wine tasting or simply want to find the best place to drink locally brewed beer, these wineries and breweries should definitely be on your list. Cheers!